kora™ produces 100% yak wool fabric and performance base layers for use in extreme environments. Yak wool is higher performance than merino, more breathable, lighter, softer and importantly warmer. kora™ buys yak wool directly from Himalayas communities and supports initiatives that bring positive change to the people of the Himalayas.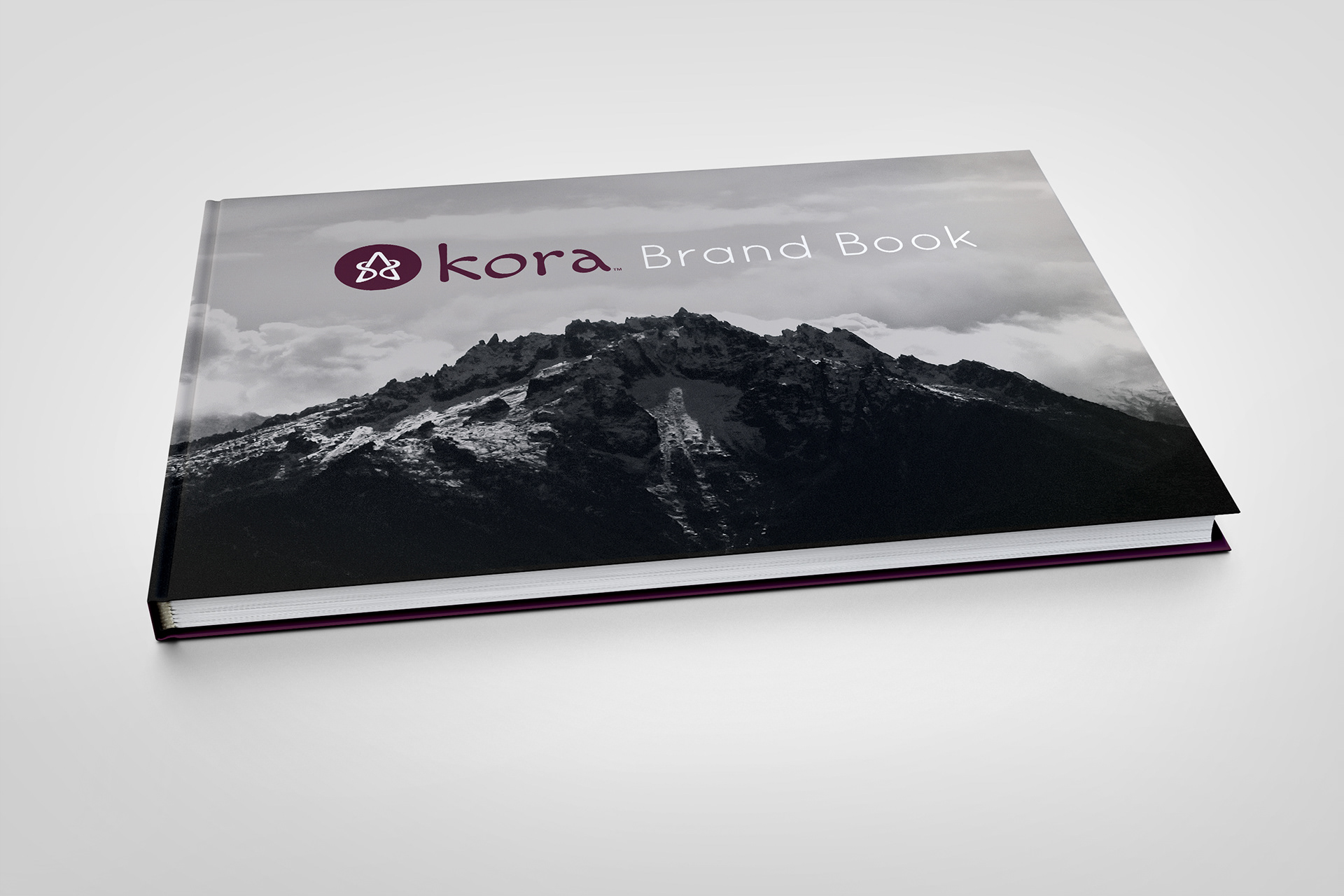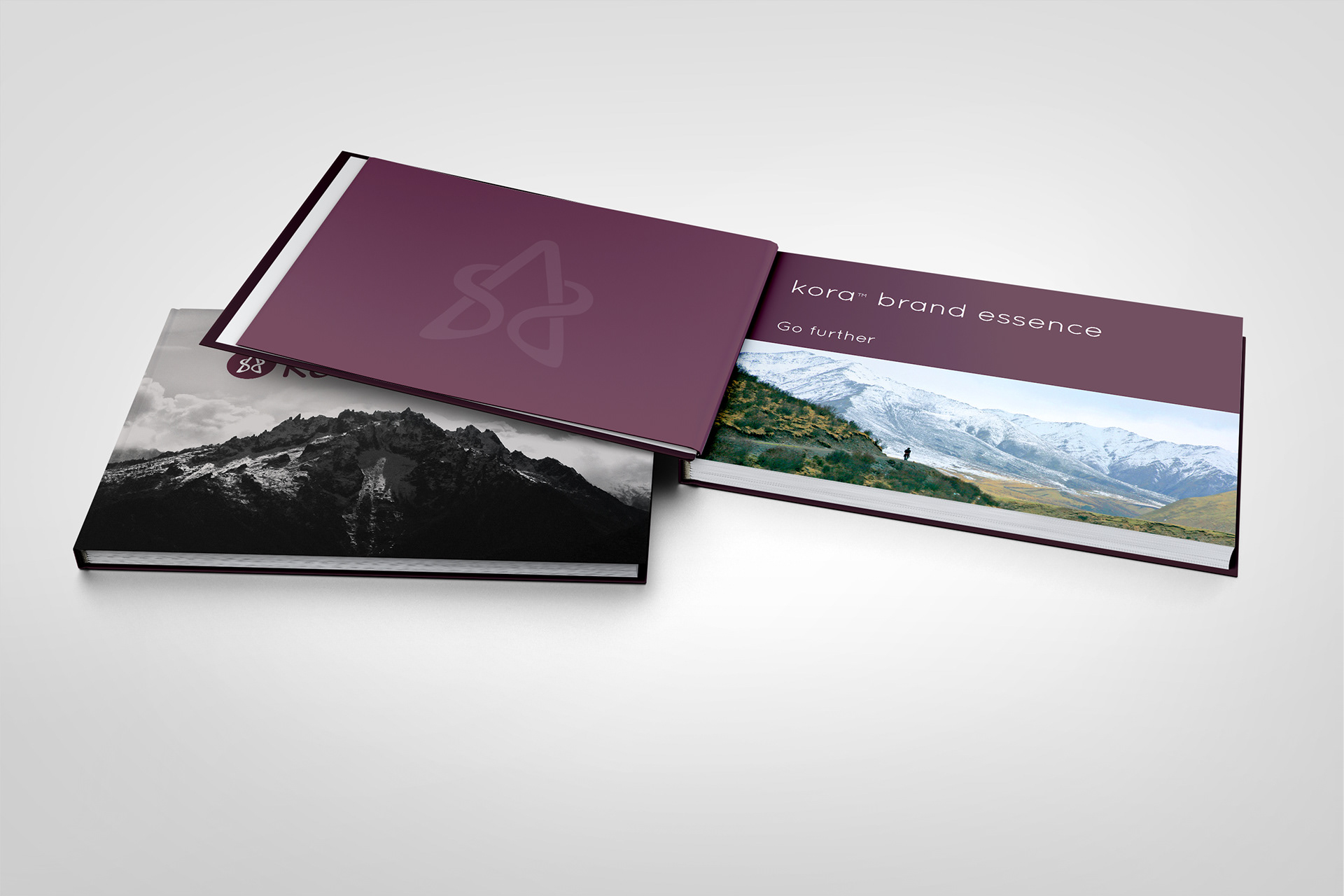 Brand purpose:
Use the science of nature to support athletic performance in extreme environments; bring positive change to the communities that provide our wool.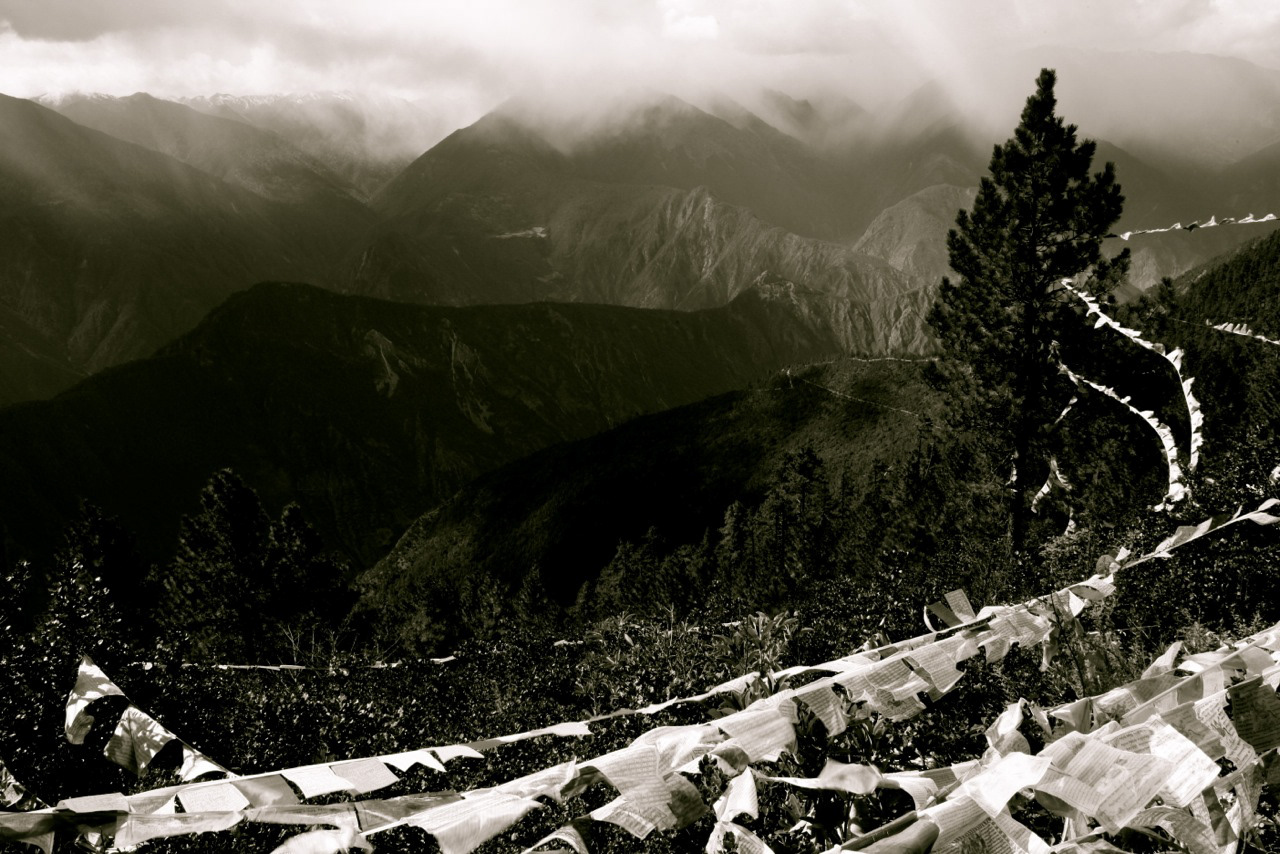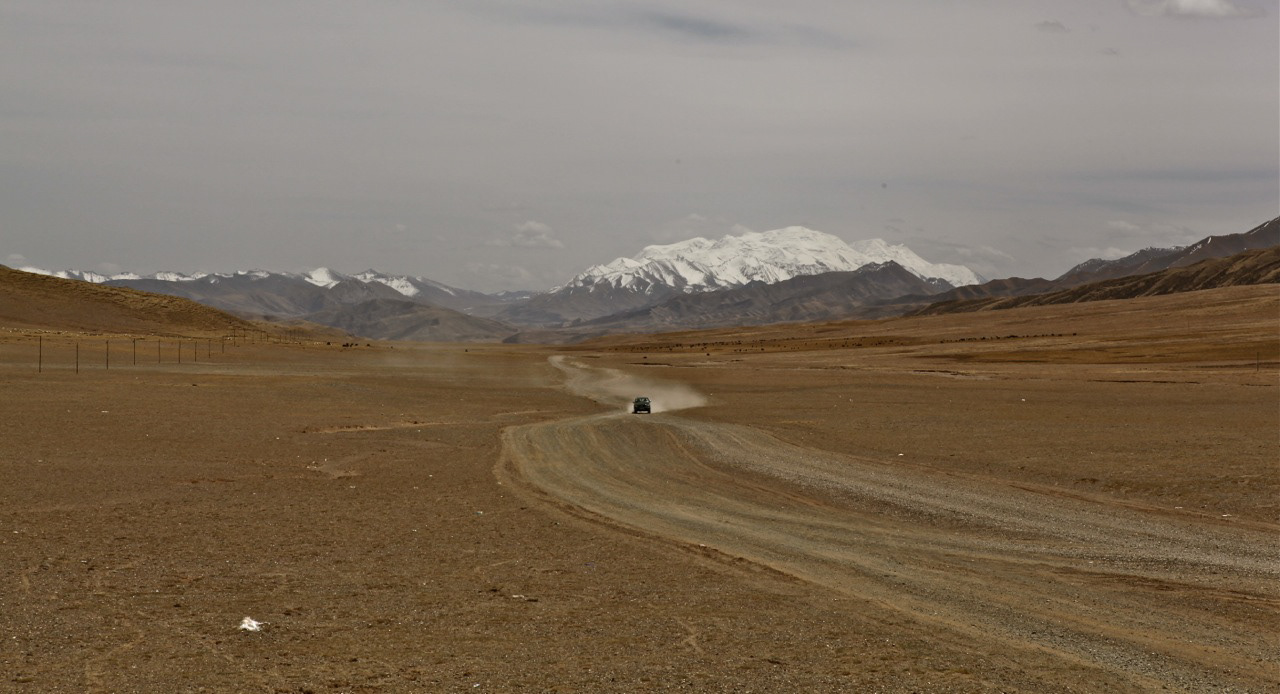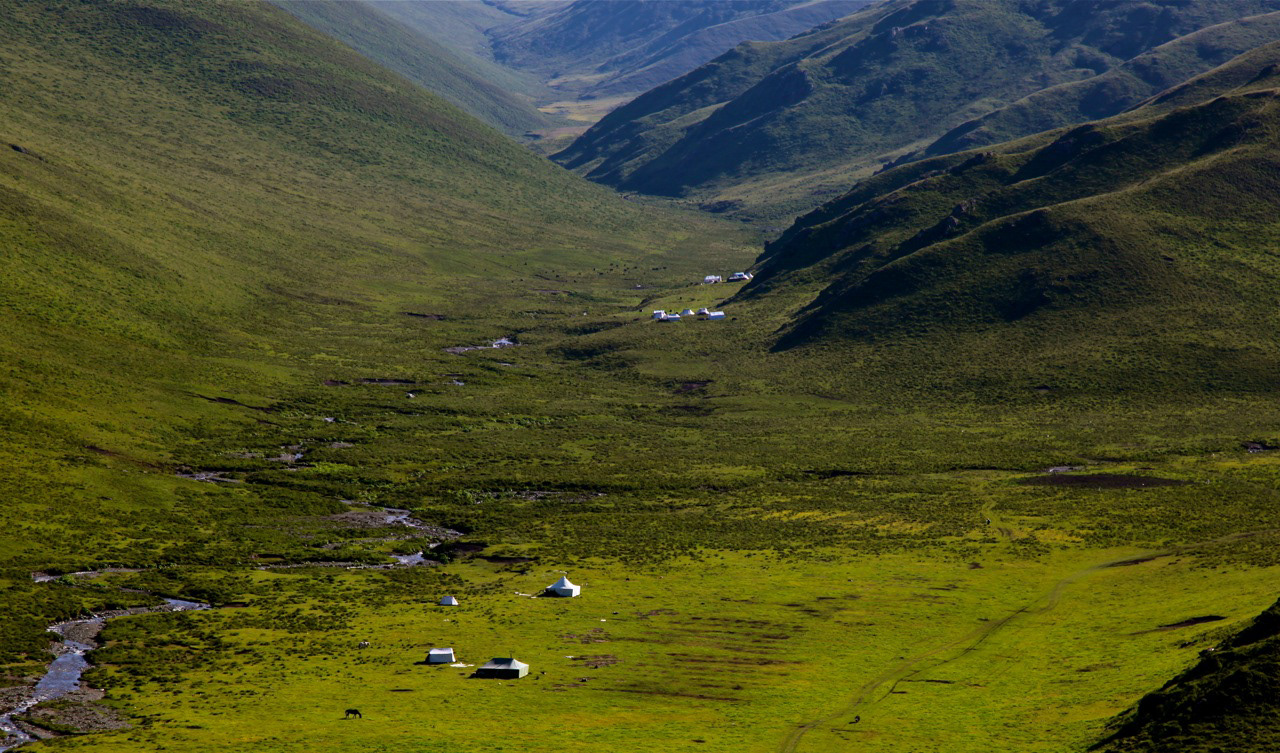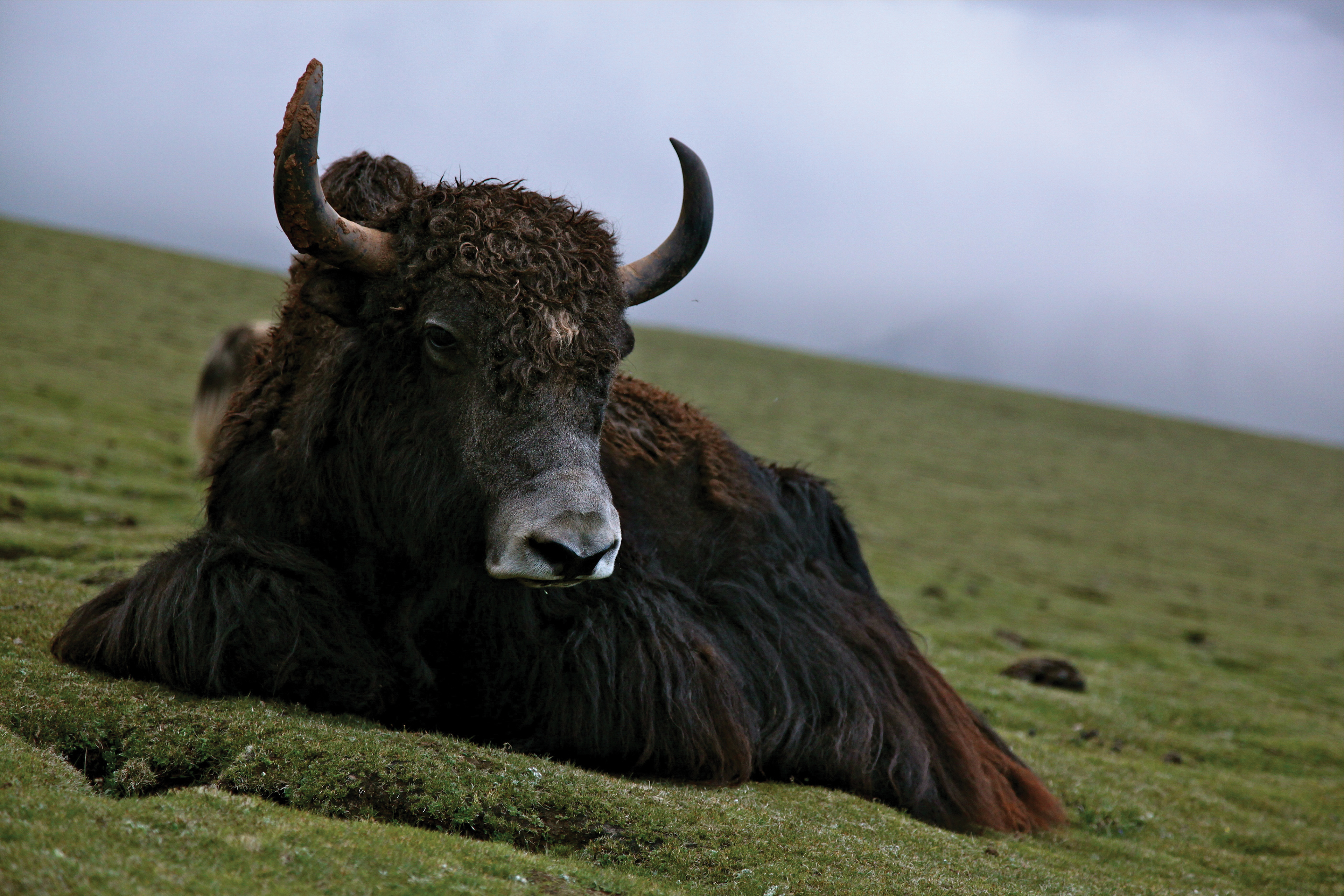 Brand statement (who we are and why can we deliver our promise):
For outdoor athletes, kora is the apparel brand that delivers natural comfort, mountain-tested, scientifically proven performance apparel and brings positive change to the lives of the nomads who supply its wool. 
Only kora has develops its own performance fabrics from yak wool, scientifically tested in the lab and with athletes and works directly with Himalayan communities.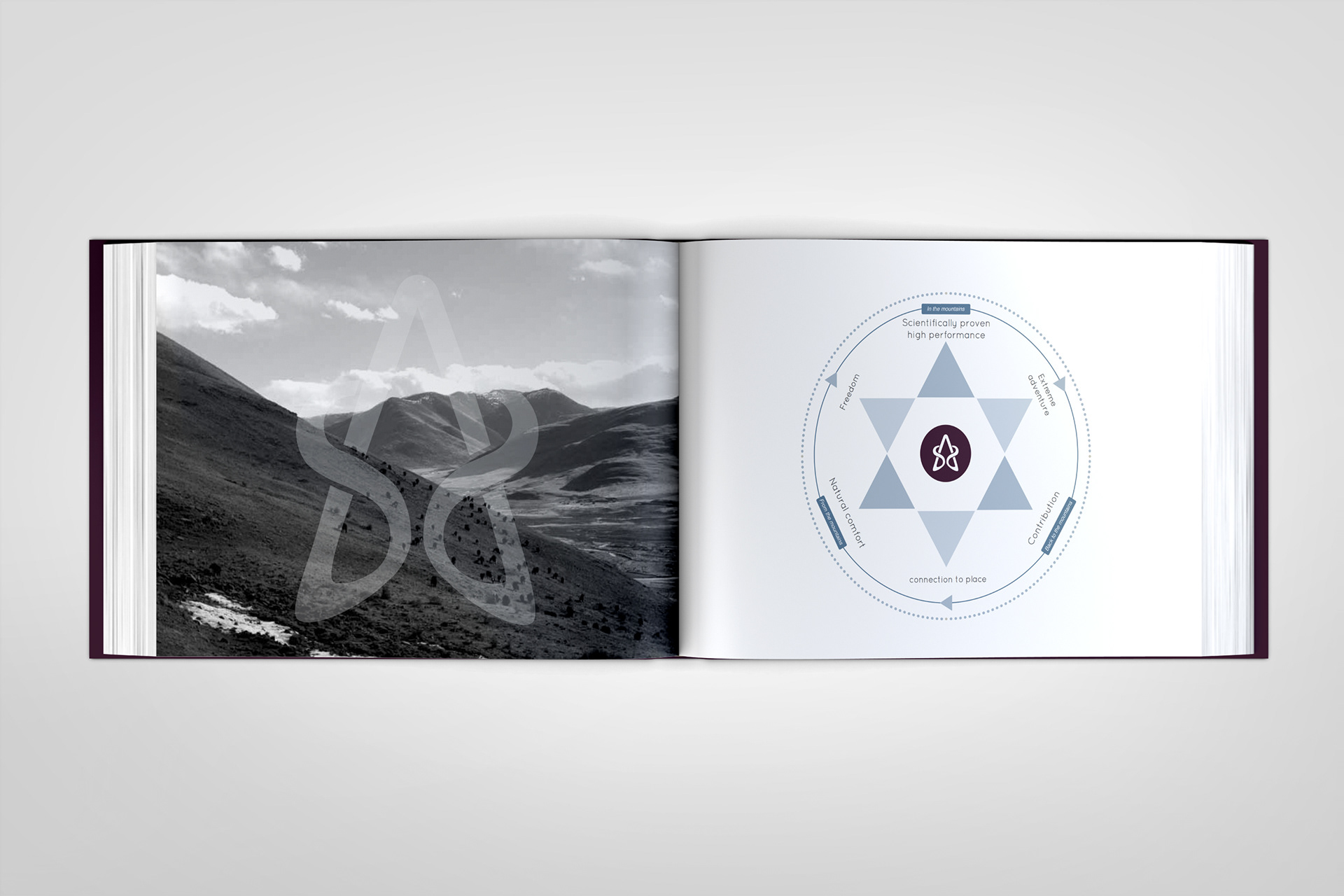 kora brand elements
Rational elements
(what we will deliver)
Scientifically proven high performance
Contribution
Natural Comfort
Emotional elements
(what we will make you dream of)
Extreme adventure
Connection to place
Freedom