Vereo is a new food brand that combines nutritional balance with Michelin star quality cooking and makes this available to you in a fast and convenient package. Vereo food & drink is sold in premium gyms and in food halls across the city of London. The name Vereo comes from the latin vireo which means full of life & vigour.
In order to find a successful place in the crowded food and drinks market, Vereo had to be more than just another health food brand. The important distinction that we brought out during the work is the creativity and quality of the ingredients and preparation that are a result of the blend of Michelin trained chefs and nutritionists on the team. For this reason a rich black was used which contrast with a fresh and vibrant green and fruits and vegetables splashing into water. These elements celebrate life and vigour with a sophisticated edge.
The work carried out:
Naming
Brand strategy
Brand identity
Copywriting
Packaging
Stationery & Menu Design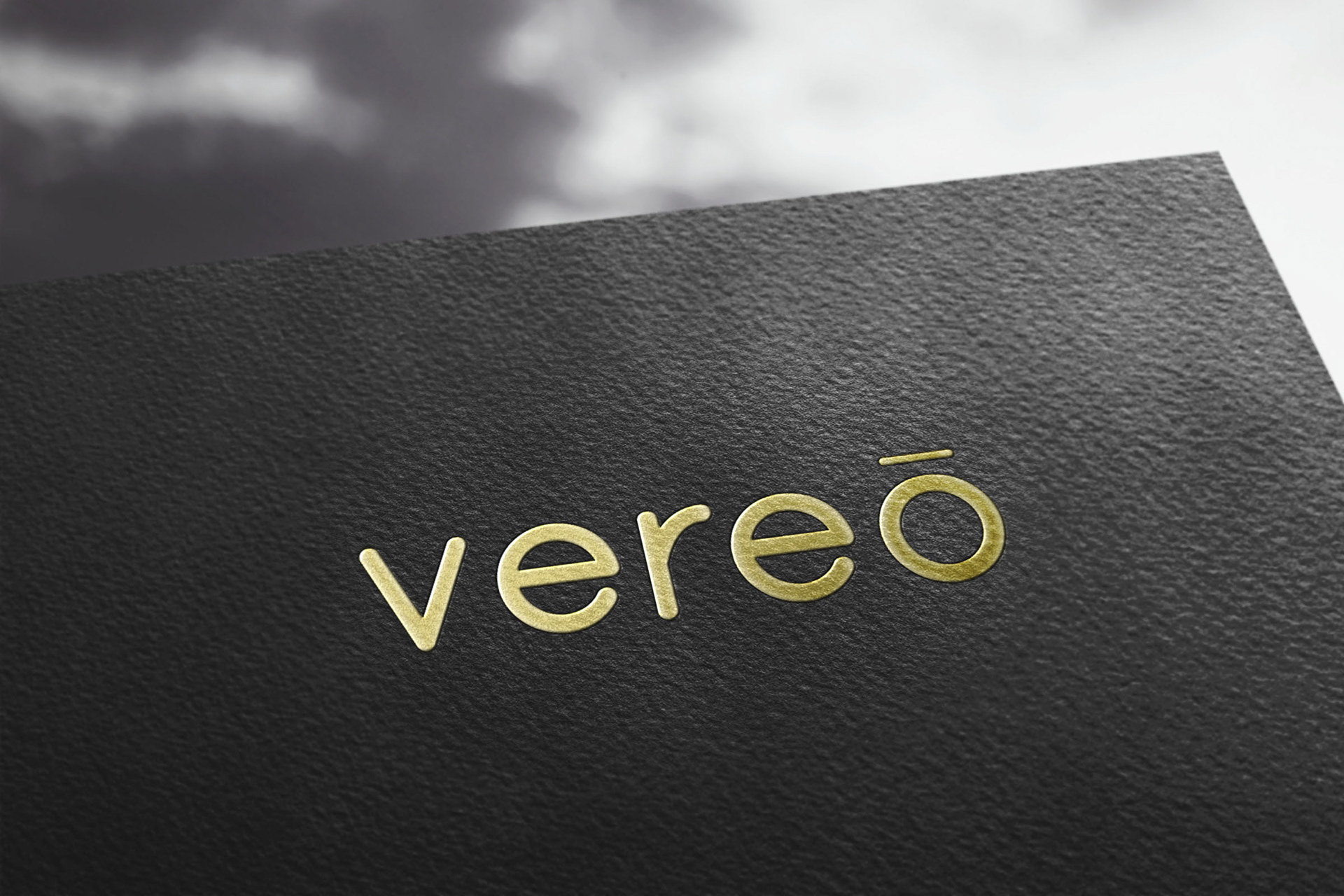 Strapline: 
Food for a life fully lived.
Brand purpose:
To produce creative, healthy, accessible food that inspires you to eat well wherever you are.
Brand Statement: 

For busy people who are passionate about food and nutrition, Vereo provides nutritionally balanced foods that give you a healthy Michelin star experience in your home, gym or workplace at your convenience. Only Vereo combines medically trained experts in nutrition with a Michelin star chef and a team of people passionate about eating well, staying healthy and feeling great.
Brand Elements:
Rational elements 
(what we will deliver)
Scientifically informed nutrition (Balance)
Speed & convenience
Michelin star quality
Emotional elements
(what we will inspire)
Feeling good
Trust
Control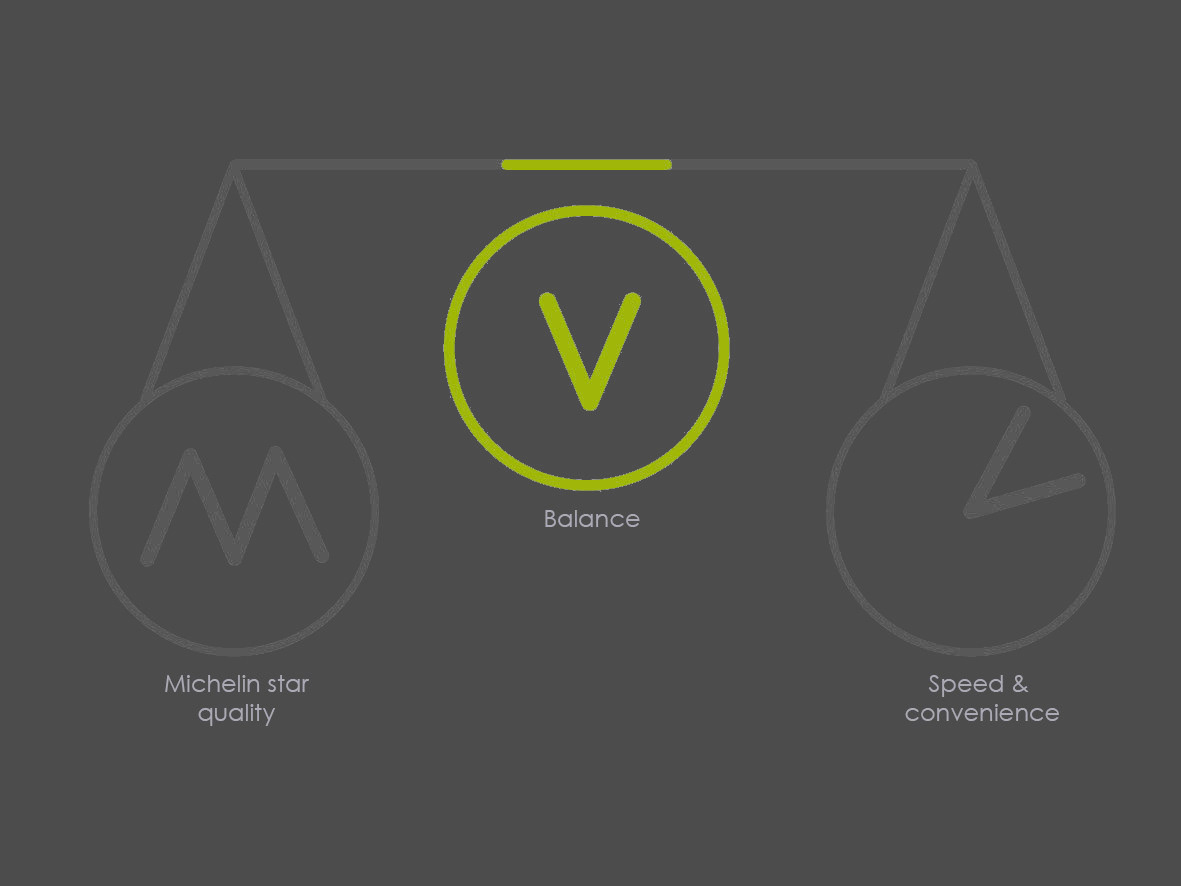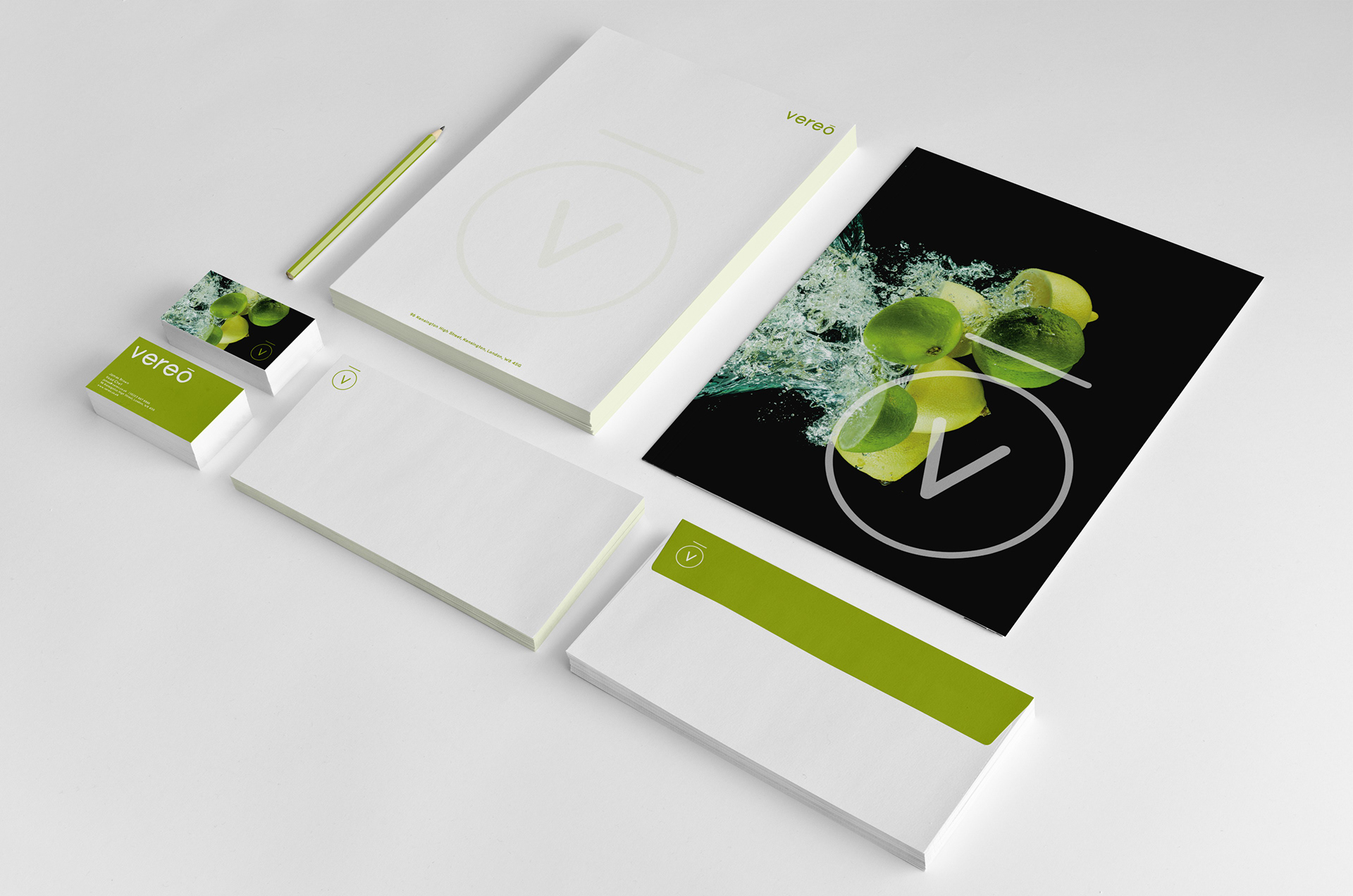 Scientifically informed nutrition (Balance)